Career Opportunities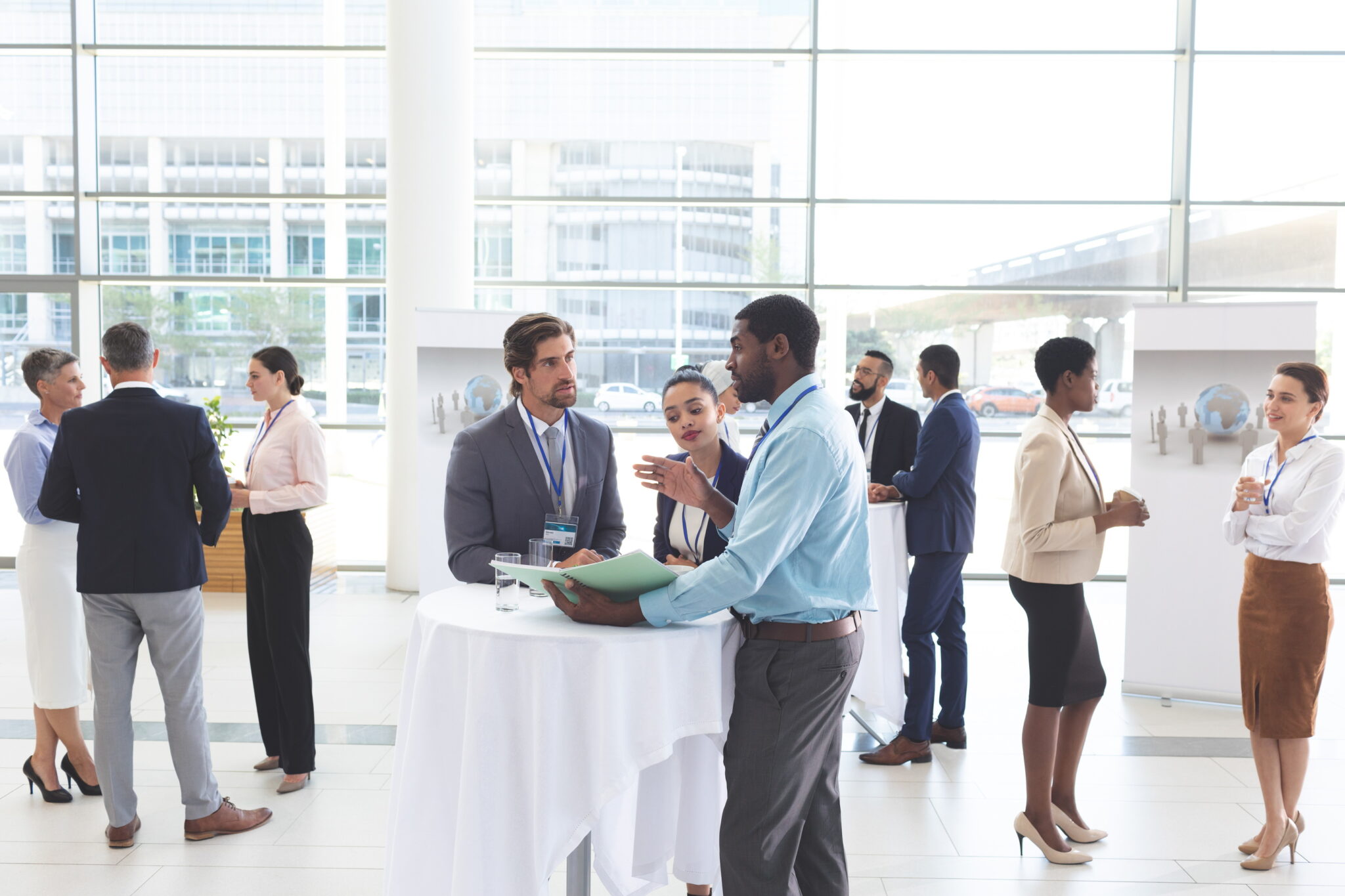 A career in real estate can be a rewarding choice for anyone, regardless of one's level of professional or educational achievement. What you have done or learned prior to your real estate career can contribute to your success as an agent. But the common elements in most successful real estate careers are a sincere desire to help customers, a strong work ethic, and common-sense intelligence.
Once you start your real estate career, you'll find that your colleagues come from a variety of educational and professional backgrounds. Since real estate is first and foremost a service and relationship business, relatively few agents come from careers where "hard selling" is a part of the job. Those who enter the industry from "sales" positions often find it to be more fulfilling, both in terms of personal satisfaction and earnings.
Most agents are independent contractors, and can set their own work schedules and build their business in the way that they wish, while relying upon the Broker for comprehensive training, support, marketing and career assistance.  From being your own boss to growing a lifelong business, there are many reasons to choose a real estate career.  At Rivera Realty, we can provide you the necessary tools to serve your customers successfully as you build a personally enjoyable, satisfying career.
Rivera Realty is a state-of-the-art office centrally located between Camden/Burlington/Gloucester Counties and all Shore Points.  A high technological office to service all your customers real estate needs. We have well qualified Sales Associates specializing in Residential, Investment, Short Sales, Foreclosures, Fine Homes & Estates, and Commercial transactions.
While others focus on simply facilitating transactions, we believe in delivering an extraordinary experience. We want those who share this mindset to join us, because together we can raise the bar and set a new standard for the next millennium! 
70% Starting Commission Split with no Additional Transaction Fees
Commissions are Paid the SAME DAY you Close Your Deal
NO Desk Fees
NO Upfront E&O Insurance Fee
Office Supplied Lawn Signs for your Listings
Excellent Back Office Support
Online and In-House Marketing Program
24 Online Access to Office Documents on the go at any time
FREE Lead Generation System
Our agents personally believe in the expertise that I provide and my individual mentorship and enormous benefits it provides in growing their business.  Please contact me by completing the form below or call at 856-404-9260 ext. 101 to get answers to your questions, discuss career opportunities and set up a confidential meeting.      Sharita Rivera, Owner/Managing Broker

Rivera Realty is continuously looking for motivated professionals, both new and seasoned agents to join our team. If you think you have what it takes to succeed at one of the nation's top business brokerage firms, send us a message using the form below.