Cumberland County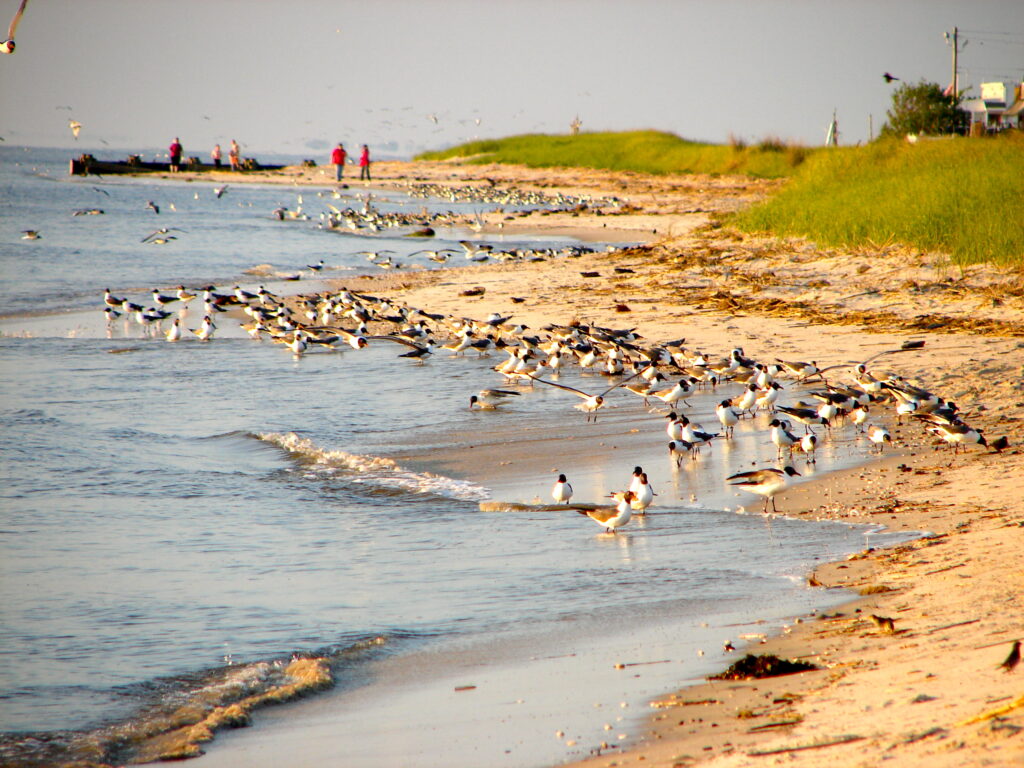 Cumberland County is situated on approximately 500 square miles in the heart of the Northeast corridor along the Delaware Bay. It is conveniently located two hours from New York City and Baltimore and forty five minutes from Philadelphia and Atlantic City. 
Cumberland County enjoys a strong agricultural base with targeted industry sectors that include Health Care, Construction, Hospitality/Tourism and Advanced Manufacturing.
There are more than 42 miles of bayfront coastline and 50,000 acres of public parks and protected open space to enjoy. Vacationers and residents alike enjoy boating on wild and scenic rivers and miles of undisturbed bay shore; golf, fishing, hunting, and bird watching; roadside stands and u-pick farms; historic sites and tours; a performing arts center, a downtown arts district, museums, and a zoo; antiques and crafts; shopping malls; a visit to WheatonArts; and attending one of the many animal festivals.
Twice named as one of the best places to live in New Jersey by Money Magazine, Cumberland County offers an excellent natural environment, affordable lifestyle, low cost of home ownership, excellent recreation opportunities, and is within easy commuting distance of world class entertainment.
Cumberland County is comprised of 3 Cities, 10 Townships and 1 Borough. We have provided links to those community websites for your convenience.