Our Services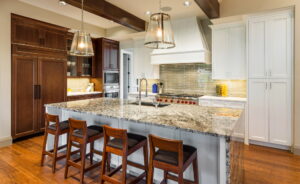 Whether you are purchasing a new home or selling your current home, we are able to provide unparalleled service and support to all our buyer and seller clients. Our local reputation for honesty and integrity, coupled with our expertly trained staff, creates an unbeatable combination of reliability and RESULTS!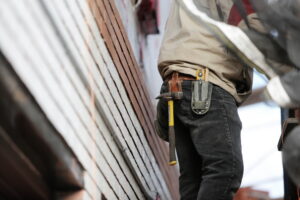 Our Property Managers specialize in representing landlords and managing tenants. Landlords can relax and enjoy their other life activities without wondering what that next phone call from their tenant will bring. We can assist in obtaining higher rents, less delinquency, and faster turn around of vacating units.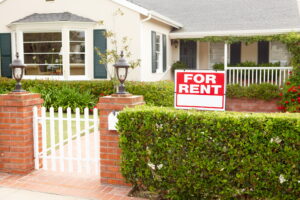 Whether you are looking for a long term or short term rental situation, or looking to rent a property you own, our experts make it easy to find the perfect rental home that meets your location, price and amenity preferences or find you a qualified tenant.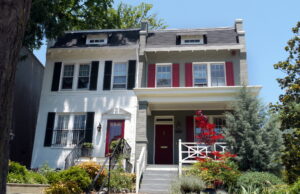 There are many factors to consider when buying investment or foreclosed properties compared to a traditional home purchase. We will guide you through the steps involved and increase your likelihood of success in finding one that is right for you.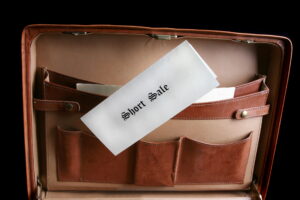 At Rivera Realty we know how to help sellers maneuver the complexities of short sales as well as help buyers pursue short sale and foreclosure opportunities. And while short sales and foreclosures are not for the faint of heart, we have the experience and tools to direct distressed sellers with confidence and compassion.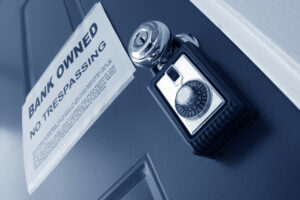 Rivera Realty has been managing and marketing at risk, distressed and bank-owned properties for many years. We are experienced in assessing the condition of properties, assisting with vacating properties, maintaining properties until title transfers, marketing and negotiating the sale of foreclosure listings.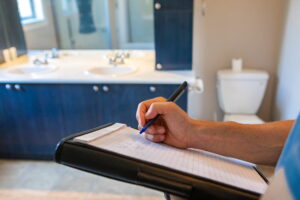 Rivera Realty has performed extensive work for a number of companies in need of local Broker Price Opinions (BPOs). We cover a large geographic area in New Jersey, and have full time trained analysts who understand their market area and the economy of the local area from employment to median price statistics, inventory supply, etc.