Philadelphia & surrounding areas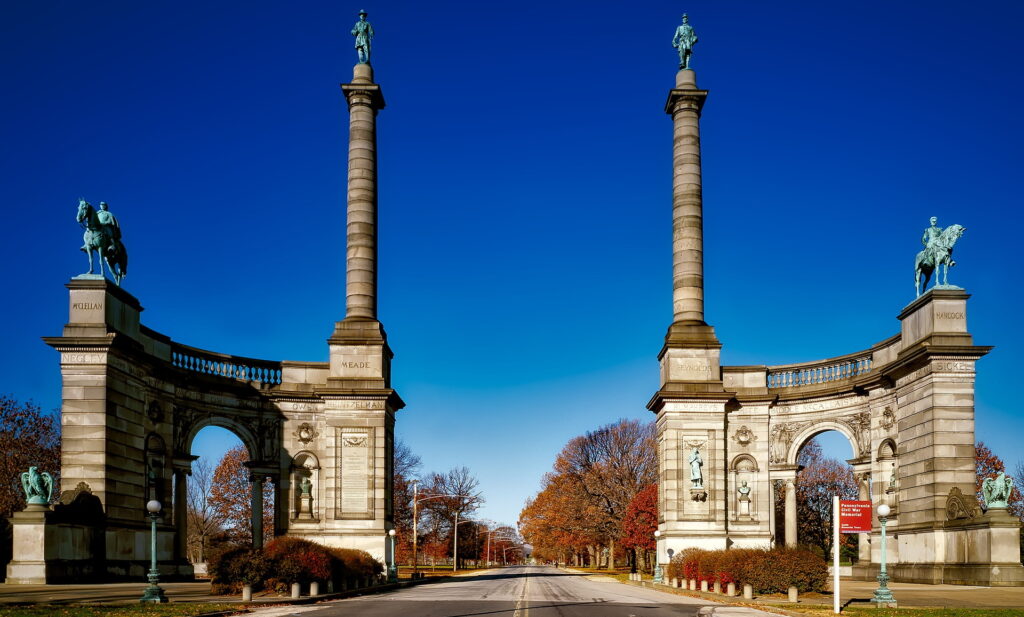 Philadelphia is the economic and cultural center of the greater Delaware Valley along the lower Delaware and Schuylkill rivers within the Northeast megalopolis.  It is composed of counties located in Southeastern Pennsylvania, South Jersey, Delaware, and the northern Eastern Shore of Maryland. 
The Delaware Valley's 2019 estimated population of 7.21 million makes it the ninth-largest combined statistical area in the United States.
Many South Jersey residents commute to Philadelphia to work, but choose to live in one of the quieter Jersey communities. 
The best place to learn all about Philadelphia, what to do and where to go, is the official visitor's site for Greater Philadelphia at  https://www.visitphilly.com/.