Atlantic County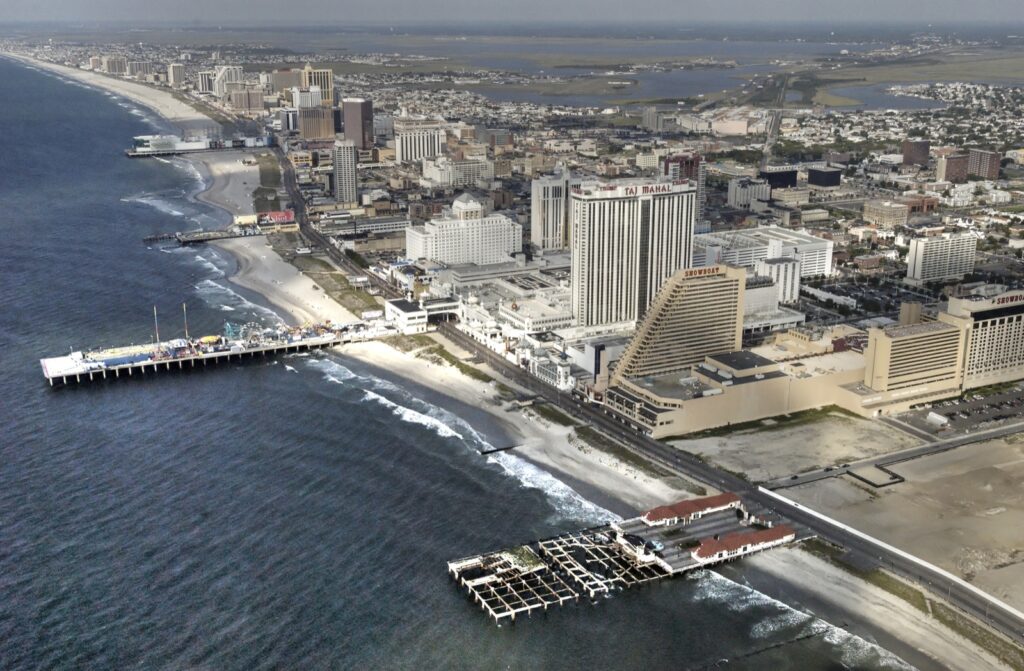 Atlantic County is located about 100 miles south of New York City and about 60 miles southeast of Philadelphia. It is roughly 30 miles wide by 20 miles long.
The Atlantic City International Airport provides convenient global access to the area. The Federal Aviation Administration William J. Hughes Technical Center is at the forefront of aerospace and defense research and innovation.
Atlantic County leads the tourism industry in New Jersey, generating billions of dollars in annual revenue. It is also home to large commercial farms, fisheries, food and beverage distributors. Also in Atlantic County are Stockton University, pristine beaches, a robust public park system, world-class golf courses, winery & brewery trails, a National Blue Ribbon high school, and Atlantic City—the Entertainment Capital of the Jersey Shore.
There are many charming communities offering a great quality of life in Atlantic County. We've included links to those community websites for your convenience.