Our Company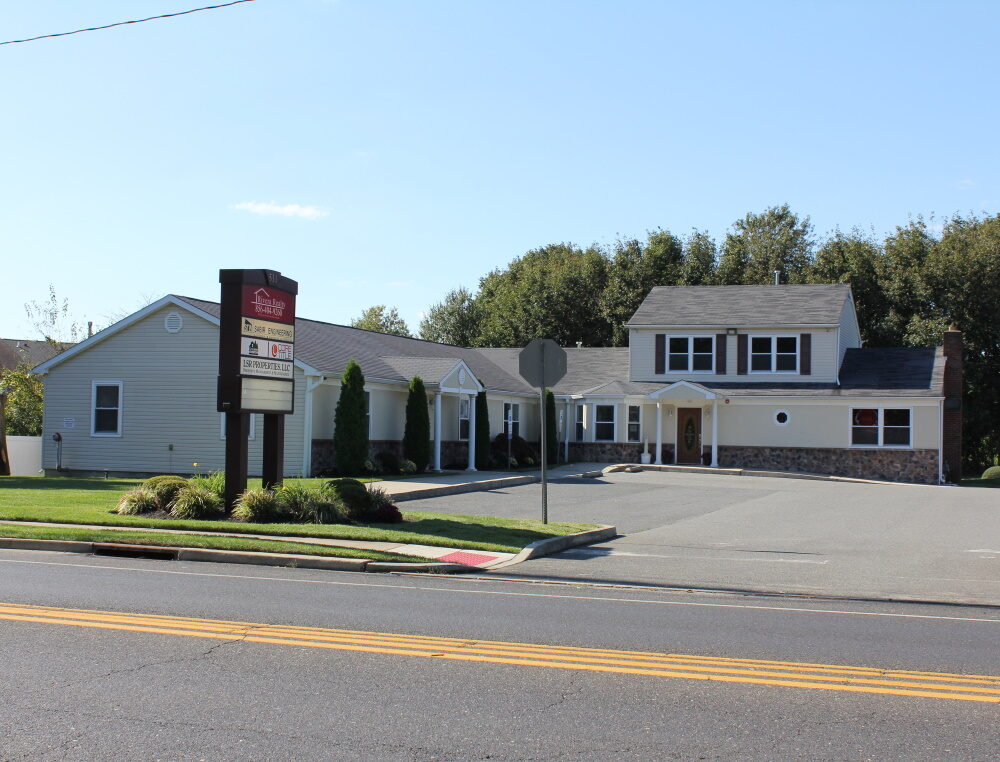 It is with great pleasure that we welcome you to Rivera Realty, an Independent Full-Service Real Estate Company.  From our state-of-the-art office located in Sicklerville, NJ we serve communities in Camden, Burlington, Gloucester, Cumberland, Atlantic and Salem Counties and offer expertise for all your BUYING, SELLING, RENTING, or INVESTING needs. 
Our goal is not just to sell homes but to provide a platform that pledges to be a responsible business of the community and to serve all the real estate needs of our residents.  We recognize a commitment to a philosophy of professionalism towards our clients, fellow agents, and business partners.
We are locally owned and operated by many of the people who have lived and worked right here in the South Jersey area with a firsthand knowledge our neighborhoods and what they have to offer.  We provide consultation for many types of services including, but not limited to first-time homebuyers, investors, relocation services, mortgage re-modifications, and for those who are considering downsizing. Give us a try. We look forward to working with you and providing the greatest customer service and satisfaction! 
To be the premier Full Service Real Estate Professionals
by establishing Trust, Integrity and Partnership to help achieve the dream of home ownership. 
TRUST
We respect our clients as equal partners who deserve our complete attention and support through every step. Our brokerage and top-rated real estate agents' reputations are based on earning and maintaining the confidence of our clients. We do this by continually striving to understand their needs completely and using all resources at our disposal to meet or exceed those needs.
INTEGRITY
Our agency's business decisions, company policies, communication practices and employee actions are based on sound ethical principles. We believe in fair dealings and honest and complete communication with our clients and aspire toward the continuous improvement of our organization through education and seamless broker support.
PARTNERSHIP
Our real estate organization is comprised of individuals who work together towards a common goal of exceptional service to each and every one of our clients. We extend this spirit of teamwork and common purpose to all our partners, township officials, vendors and to our competitors. We value opportunities to learn from one another to improve what we do every day.
Being a Broker/Owner is not an easy task.  It comes with many challenges, but also a host of wonderful opportunities to work with amazing people and form long lasting relationships.   I work tirelessly to help my clients and my agents to ensure we deliver the highest level of service not only at settlement but through a continued relationship.   I am rewarded by watching the success of my agents grow and appreciation of the countless referrals that I obtain from prior customers and clients.    I will always be grateful for every experience that I have encountered as a Broker/Owner and keep in perspective the privilege I get while of working with others.  – Sharita Rivera,Broker/Owner