Camden County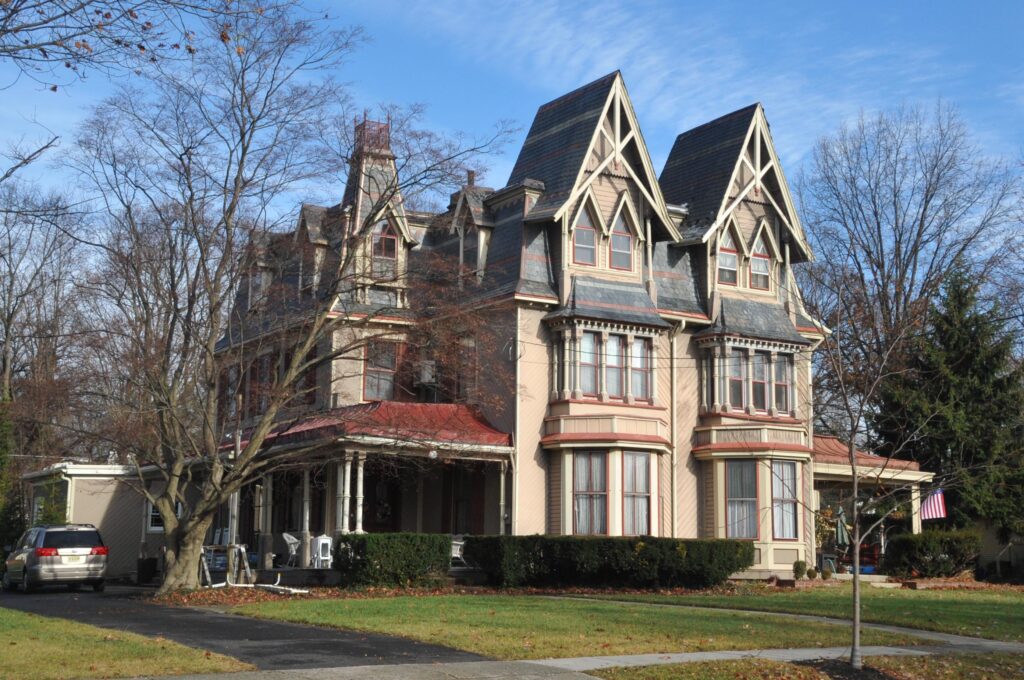 Camden County is centered within one of the world's best-connected regions along the Northeast corridor, with easy access to an extensive network of road, rail, air and seaport facilities, and provides convenient access to both Philadelphia and New York Metropolitan areas.
Its well-educated workforce and skilled labor pool provide a wealth of talent and diversity, supporting industries in biotechnology, pharmaceuticals, foreign trade, transportation, logistics and manufacturing.
Within the county there are outstanding schools and universities, world-class healthcare, and a rich cultural and historical heritage. Camden County offers many parks, business centers, and convenient access to major sporting events, music, arts, restaurants and shopping. County residents enjoy the New Jersey State Aquarium, Clementon Amusement Park and Garden State Discovery Museum among many other attractions.
There are so many wonderful communities that are great places to live, work and raise your family in Camden County. We've included links to each community website for your convenience.