LSR Property Management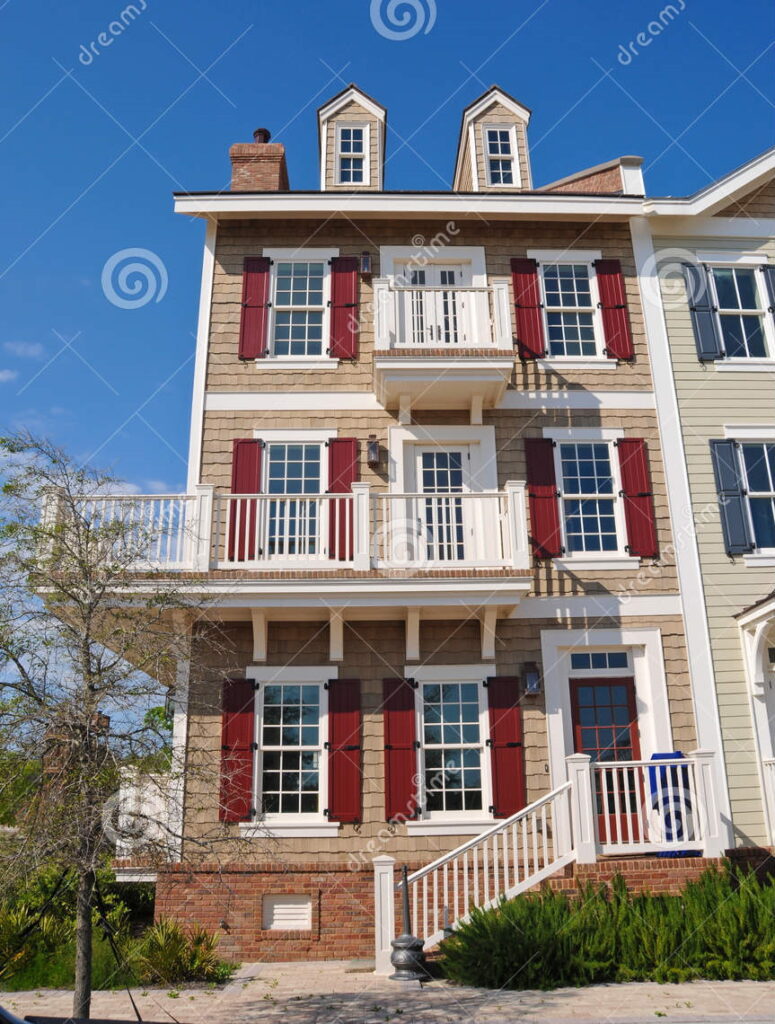 LSR Properties, LLC has been in business since January 2009. We pride ourselves in quality services and have a great team of workers and subcontractors that follow that same philosophy. We are insured in the state of New Jersey.
QUALITY MANAGEMENT
Cost is not the only consideration when you must decide who to trust with your investment. Quality of service is also important. LSR Properties, LLC built its program around quality management. The tenants we put into our own rental properties are screened by the same personnel who screen your tenant, using the same standards. We would not put any tenant in your home whom we would not want to approve for our own.
WHAT WE OFFER
Our services include the following:
• Maintenance of Your Rental Unit (on an ongoing basis 24/7, 365 days/yr)
• Monthly Rent Collection (ACH deposits available or paper check)
• Advertising & Marketing of Your Rental Unit (on worldwide data base & local web)
• Tenant Screening (including credit, eviction history, and criminal background)
• Financial Reporting (including monthly Landlord/Tenant statements, & monthly
maintenance expense records)
• Leasing & Renewals (for new & recurring Tenant renewals)
LET US HELP YOU MANAGE YOUR PROPERTY WORRY FREE!
Call us at 856-341-2771, or complete the form below and we will contact you.