Burlington County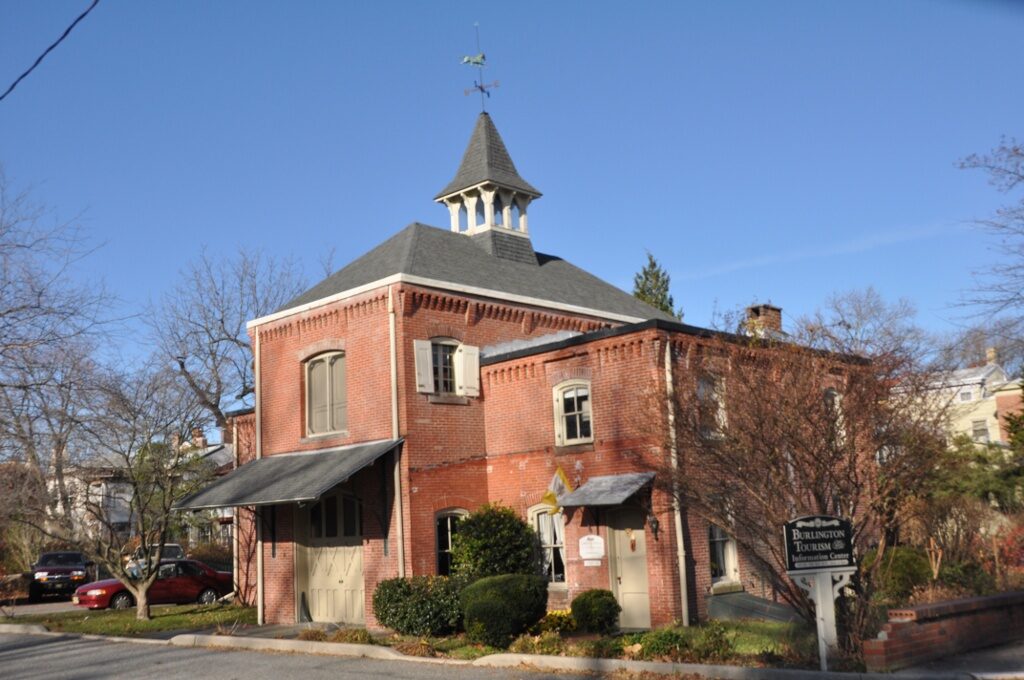 Burlington County is the largest county in New Jersey covering 827 square miles with approximately 448,000 residents. 
More Burlington County acres are devoted to farming than any other county in the state, and it is the 2nd largest cranberry producing county in the United States. While primarily known for its agriculture, there is considerable manufacturing, particularly along the Delaware River front. 
Burlington County has over 300 years of history with architecture and historic sites from colonial times and the industrial revolution, and quaint downtowns and main streets offering unique shopping and dining experiences.
With more than 1,000 acres of developed parkland, 3,500 acres of land slated for park development, and a regional trail system providing a link between the parks, the residents of Burlington County can enjoy natural settings, recreational water access, picnic facilities, and play areas that are close to home.  The Park System includes recreational and equestrian trails, historical sites, a visitor center, museums and art galleries. 
There are many fine communities within the county for residents to enjoy all the area has to offer. We've included links to each community's website for your convenience.