Salem County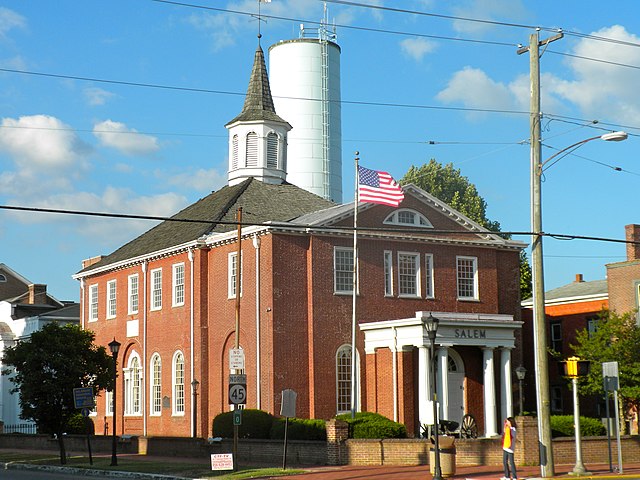 Salem County is an unspoiled oasis with a genuine down-home country feel. It is steeped in history and tradition as the site of the first Quaker Colony in North America established in 1675.  
 Its western boundary is formed by the Delaware River and it has the eastern terminus of the Delaware Memorial Bridge, connecting to New Castle, Delaware. As of the 2020 United States Census, the county's population was enumerated to be 64,837, retaining its position as the state's least populous county,
The county's natural features include six rivers, more than 34,000 acres of meadow and marshland, tidal and freshwater wetlands, 40 lakes and ponds, beaches, expansive woodlands, a critical underground aquifer, numerous streams, and important headwaters.
Peaceful surroundings, a diverse educational system, state-of-the-art health care options, and distinct small-town communities make Salem County a great place to live, work, and play.
We've included links to each community website for your convenience.
Alloway Township
Carneys Point Township
Elmer Borough
Elsinboro Township
Lower Alloways Creek Township
Mannington Township
Oldmans Township
Borough of Penns Grove
Pennsville Township
Pilesgrove Township
Pittsgrove Township
Quinton Township
City of Salem
Upper Pittsgrove Township
Borough of Woodstown