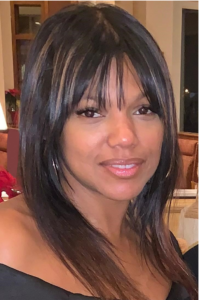 I have over 27 years of sales and customer service experience. I work hard to ensure that my clients are delighted with my service. I have a degree in business management and I work well with others. I currently live in Winslow Township and I have resided in the South Jersey area for more than 24 years. I aim to provide outstanding service to everyone. I accomplish my goals by listening to my clients needs and finding the best solution. It is my pleasure to assist my client. Tiffaney Temple wants to help make the process simple!
Tiffaney's Testimonials
Thank you so much for your help in finding a home for my family! Your professionalism and expertise made my home purchasing experience a great one. It has been a pleasure working with you – you are amazing at what you do! Myself and my children, Gavin and Cailen, all appreciate your hard work and efforts through this process. Until next time…
Thank you so much….you're an amazing Relator you did your thing…
I knew my girl Tiffaney would not let you down. Thanks Tiffaney, love ya girl. I highly recommend her, great realtor.