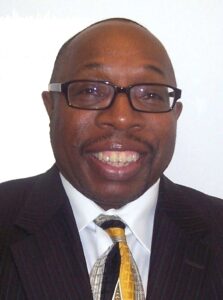 The Real Estate business is my life! I take this business very serious only because this is a major opportunity for buyers and sellers. I have 20 plus years of experience to guide you in the right direction when it comes to buying or selling your home and investment property. I have 3 goals to accomplish with you and they are; Honesty, Professionalism and Service. Excellent service is the key to your dream home or investment.
Calvin's Listings
Calvin's Testimonials
Calvin was available to me at all times. He guided me through the process and took my situation personal and treated it with a level of importance. I will easily recommend him to my family and friends.
Thank you, Calvin is Amazing!